Duratrans is the name of a brand like Kodak, who is a translucent-base film. Duratrans consist a translucent- base material, which makes light possible through the image. They are very popular among artists, architects, and interior designers, where the imagination works more than the reality to make the work miraculous. In these types of images, there is lit from the edge to edge, which is only possible with the tubing of the fluorescent, across the large area. Such products are especially used in large picture exhibition or advertising displays as well as in large hoardings of advertisements and in many more, as they are made up of hard wearing.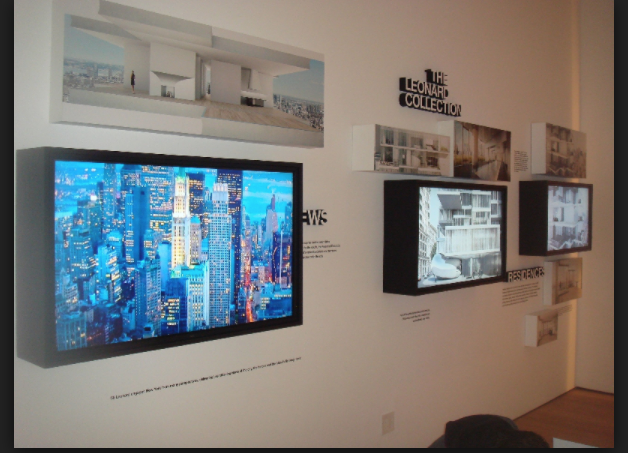 Light boxes:
With the joining force of LED technology,
duratrans
developed an accurate color light boxes which can do a color balance in the Duratrans film material.
Duratrans printing is only available through premier print service, whose main aim is their clients. That's why they are more in need to put input than a single on-screen check. These type of services begin with the meeting of parameters in brief. Then you are getting introduced to a production manager and to the printer, both of them will stay with you along with the duration of the job and indeed you're working time. The dialogue between the printer and yourself, as a result, he extends the initial work via emails, calls, and they are passed back over the duration of the production.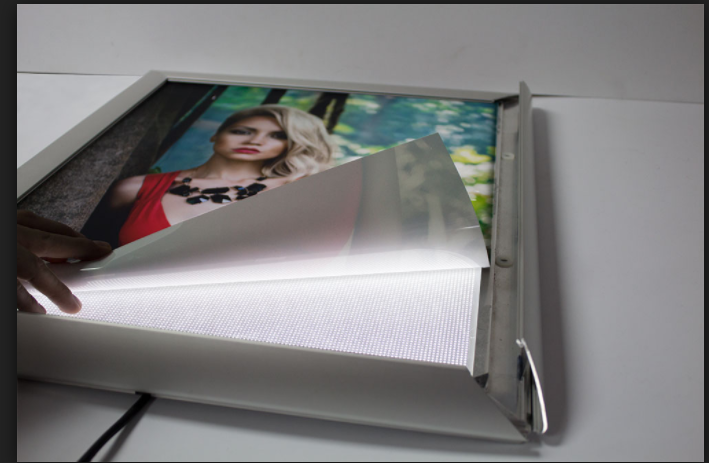 The backlit transparencies are used by photographers and the images which the printed on a translucent base material, ideal for displaying such images on lightboxes. Both Duratrans and Duraclear are used in the lightboxes, with the use of the c-type process. Duratrans have a translucent base while duraclears have a transparent base, which mainly used in lightboxes. Duratrans are available in multiple varieties with a variety of cost.
Duratrans are mainly used in digital photography, and duratrans printing makes it possible at affordable cost.