The technological revolution has come to stay, no aspect, area, place, project or work escapes it. That is why through coinvet we reinvent ourselves the way to publish employment.
No other website can match the power of Coinvet Post Job to find the ideal candidate for your needs in the fulfillment of a job or project. We are not in charge of finding the perfect professional in a better way than algorithms or Headhunters, offering an unbeatable value and less expensive than others in the market, focusing on better results. You must not pay exorbitant amounts, nor do you have commissions or recurring charges.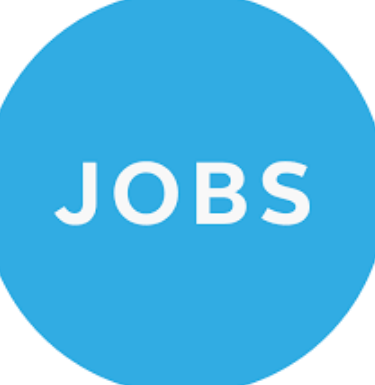 The crowd as we know the range of professional entrepreneurs we have is responsible for
Hire Contractor
or Hire Employee according to their specifications and in the way you want best.
We offer rewards in Bitcoin, the newest and latest in the market when it comes to money and benefits. Earn your bitcoin simply by encouraging highly qualified professionals to come forward and endorse your applications. You will always respect and value your exceptional professional ability. You can even set the offer price. Everyone wins, everyone charges, that is, the recommenders earn bitcoins, while the employers charge the professionals for regular money. There is no excuse for not starting this new challenge and participating as an entrepreneur or employer.
It does not matter if you need to contact professionals for full-time or part-time jobs, and clients with the best professionals for the high-end project, the Coinvet patent system takes advantage of the collective wisdom of the crowd to locate and recommend the best candidate (s) and/or professionals who meet all the particular needs they demand from an employer or client. It is a concept that is shaking the talent seekers and employers with computer experience. Coinvet is revolutionizing the labor market.