What is Duratrans?
duratrans is a type of printing, initially found by the Kodak co. in the year 1970. This photographic and printing technique helps the printing of the graphics on a base film usually translucent in nature.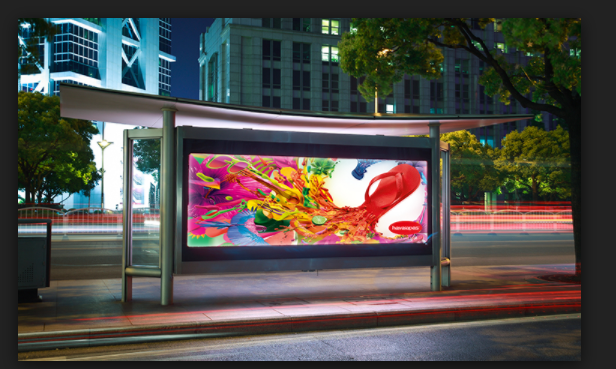 Usage of Duratrans
Duratrans has been used to facilitate printing techniques forover the years now. It has multiple uses of its own. Some of the uses of duratrans include –
1. For promotion: you must have visited malls, airports, casinos etc. and might also have come across huge advertisements of different companies. Duratrans facilitates the printing of such ads meant for promotional purposes. This is apparently one of the most common uses of this printing technique.
2. For fine arts: this usage is almost similar to the one listed above. The only difference in the usage of fine arts lies in the set of resolutions and depths of color. The reason for this distinction is probably because fine arts are usually for themore knowledgeable audience. Apart from that, both the uses are a mere replica of each other.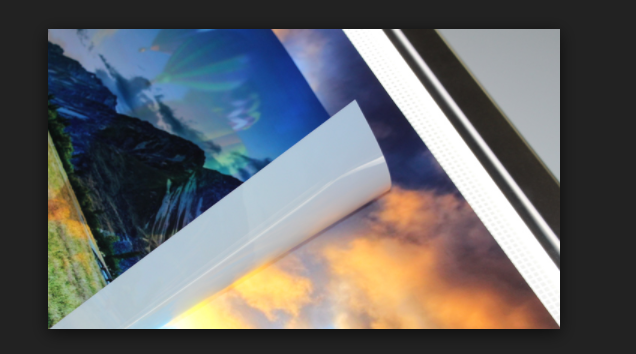 3. For translite: have you ever wondered about the beautiful backgrounds being created at theatres and TV screens behind the anchor? If you haven't yet given a thought to it, you must note that it is also one of the uses of duratrans. The background is printed over the material and then laid vertically with lighting falling perpendicularly over the printed backgrounds. And, that's how you see beautiful sights in theatres as well.
These are some of the uses of duratrans, where at one place it helps you to promote your business in the other place it involves complex uses like for translates. And, that is how this printing technique helps you in various different forms you have never even known.