The IT environment in businesses is getting increasingly complex nowadays. This has become a matter of concern for managers and owners of businesses. The array of desktops, servers, data centers, handheld devices and software is ever expanding. Add to that the increasing demand for remote access. All of this has contributed significantly to complications in IT management.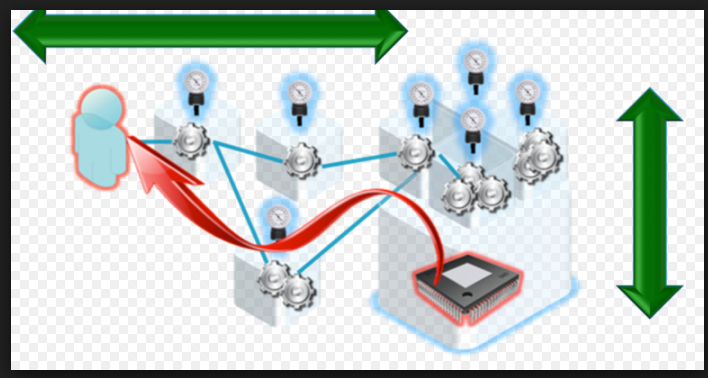 Outsourcing IT management is the solution
With each passing day, more and more complex, although critical, applications are evolving. As a result, businesses have to support desktops, servers and operating systems, which themselves are evolving. In such a situation, the best solutions that businesses have is outsourcing IT management.
MSPs to the rescue
Nowadays, it is possible to contract out the day to day IT management for various specific functions. Businesses hire MSPs for carrying out these services. Generally, the MSPs are capable of performing those specific functions in a more efficient manner. Many businesses even give complete control of its IT assets to the MSPs. As such, the MSP can manage and monitor exactly what they want.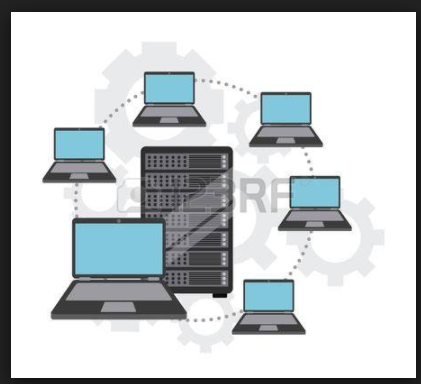 MSPs provide a wide variety of services, from management of hybrid cloud to even private cloud. However, they are most commonly known for offering daily technical support along with maximization operations. Usually, they bill a flat monthly fixed fee. In return, their clients get predictable IT support that is easy to budget.
What do MSPs offer?
MSPs even deliver network based services and applications. At times, they even provide the necessary equipment. While core network management is their main services, they even VPN (Virtual Private Network) management services, VOIP, call centers, firewalls, servers, and web hosting.
Most of the services they provide can be performed remotely, i.e., not necessarily in the premises of the client. They can even manage
unified communications
in a remote manner.