Facebook Messenger is one of the most popular applications in the world with over 1.2 billion people actively use Messenger every month. That's why Facebook chatbots are very popular nowadays. Facebook has added this feature to their messaging platform and this feature the developer to make such software which can interact with users.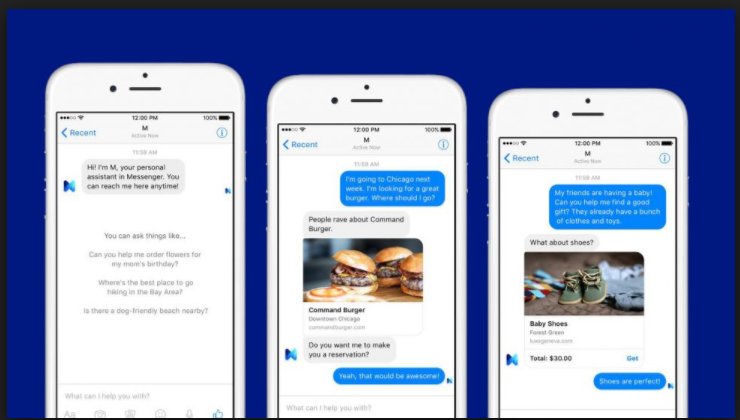 Creation of the Facebook bot requires three basic things-
• A Facebook messenger app
• Facebook page linked to the bot
• A web server with the bot logic
Once you have met all these conditions and successfully linked your bot to a web server you can go ahead and create your facebook bot. These bots can really help you to create quick response chat rooms.
Facebook bot creation is very helpful and easy at the same time as you don't need any pre-requisite skills of programming language for the bot creation and thus, you can go build your own Facebook bot. Building this software does not need a language it just needs drag and drops feature to create this bot. In addition, the drop and drag feature also reduces effort and above all save time to create these Facebook bots making it efficient and easily accessible to all members of society and not only techno-geeks.
A Facebook bot is the best way to promote and increase your potential clients. For this app has become the medium for a growing school of sales and marketing for companies as you can reach a wide array of the target audience. The Facebook bot thus makes conversation and query handling of potential clients very easy to handle. Also, you can communicate with multiple clients at a time making it more efficient and faster than manual conversation typing.
Some of the famous Facebook bots are Penny Cat or Hi PONCHO.