A puzzle game which involves pranks to scare the users or players is referred to as the Scary Maze Game. The player will be playing with extra concentration until a sudden loud scream and the picture of a ghastly lady disturbs and scares them. People are excited about creating reaction videos and uploading them on YouTube. This type of game has since long dominated the internet with its scary content and has a wide range of the user.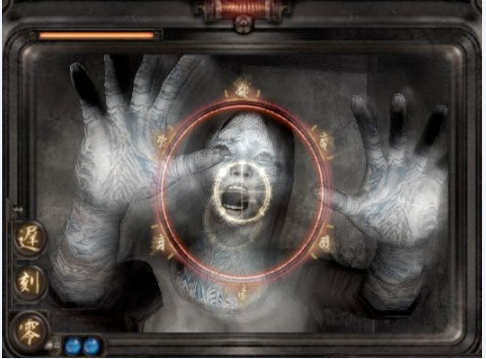 This
maze game
was designed by Winterrowd in the early 21st century where on completion of the game the user was welcomed with a photo of Linda Blair playing the character of Regan McNeilin the movie The Exorcist released in the year 1973.
The Scary Maze Game has over time gained much popularity among the internet users. There are groups of people who collect videos and upload them to YouTube. Several videos that have gained popularity over the net include people of all age. The most famous video which got nearly 50 thousand plus comments and some 20 million views over a span of 10 years is of a boy playing this game and getting scared at the end by the image in the maze.
This was followed by a video of another You Tuber which gained a view of nearly 15 million and a comment number that reached 7000 in 7 years approximately. Another footage that flooded the internet with comments was of a girl getting scared got the uploader nearly 10 million views and 30 thousand plus comments. Next was the year 2008 which shows a boy scarred by the maze which served the uploader with an approximate 15 thousand comments and 42 million views. Then a video of a friend of a pop star was uploaded whose reaction on playing the game fetched about 45 thousand comments and 45 million views.